Background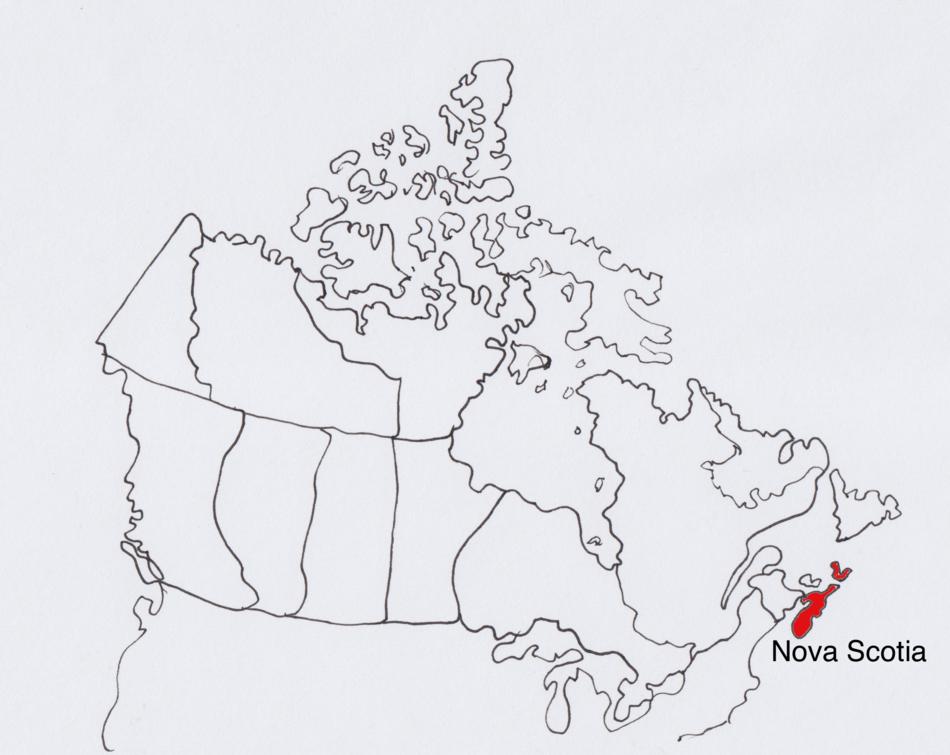 CANADA
Canada is a North American country consisting of ten provinces and three territories. The vast and varied terrain (about 9.98 million square kilometres) extends from the Atlantic to the Pacific oceans. Canada shares a border with the United States of America.
Canada is a federal parliamentary democracy and a constitutional monarchy.
The capital of Canada is Ottawa with a population of about 870,250.